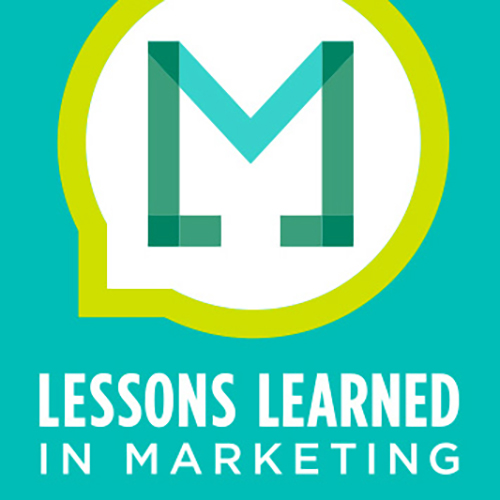 Posted Jan 3, 2018
LLM 46 Andy Mauro Automat.ai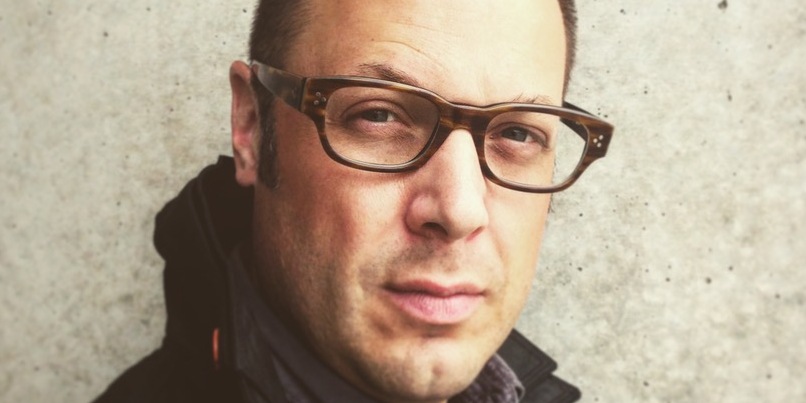 What is conversational marketing? And how is artificial intelligence opening this up to marketers? And why is better to talk to your customers, rather than just monitor them.
Andy Mauro is the CEO of Automat.ai, a Montreal company applying artificial intelligence through messaging, for brands to communicate and connect with customers. Andy talks about the state of conversational marketing, and what automat.ai is doing. They are the company behind the much talked about Beauty Gifter by L'Oreal.
Andy and his team are creating 1-1 conversations with brands—moving away from targetting to talking. The objective of this marketing is helping you find the product that's best for you, using consultation and guidance.
We talk about the difference between digital marketing, chatbots, AI and a whole lot more. Enjoy the conversation!
Host: David Bellerive
Runtime: 38:44
Listen
Pause
Download