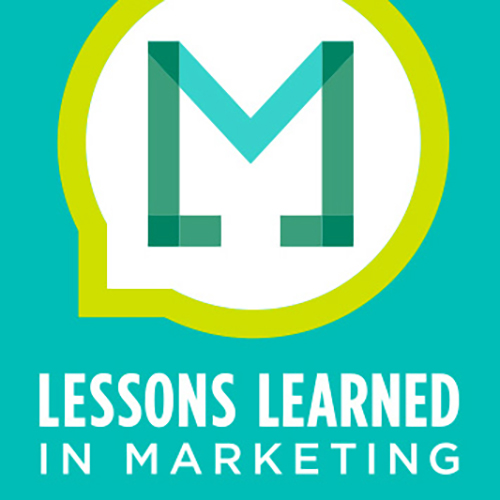 Posted Jun 7, 2018
LLM 60 Kelsie Fraser Saskatoon Police Service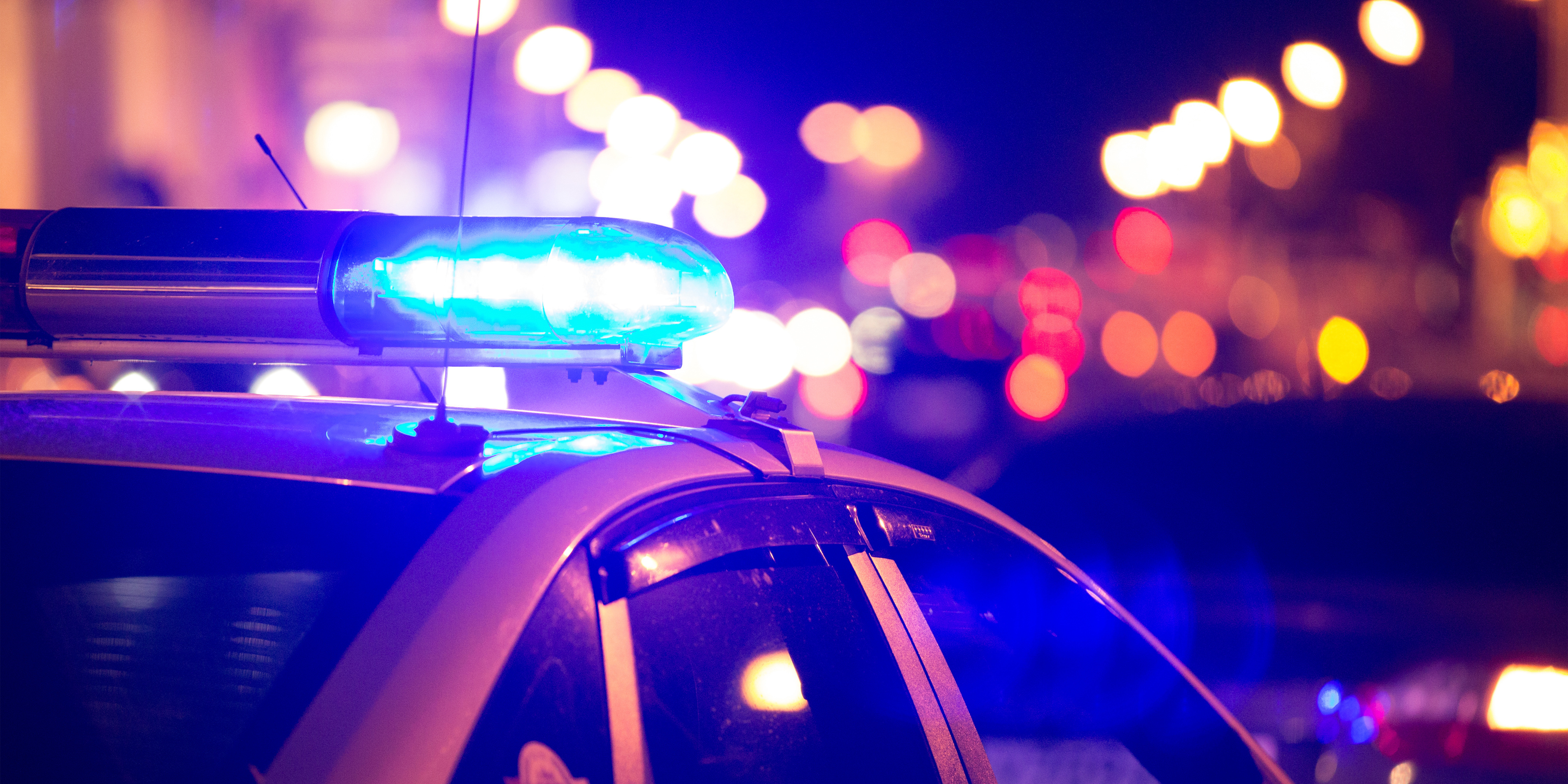 Kelise Fraser joins Kevin Hayes to talk about the Saskatoon Police Service and their marketing and communications. Kelsie starts by turning the tables on Kevin, asking him a question. They explore how the Saskatoon Police Service communicates with the public, how social (especially Twitter) play a role.
They are finding new uses for social media in communication and in police work and Kelsie tells us how.
The Saskatoon Police Service Twitter followers have grown to an active 56,000, up from 3,000 — and we find out why.
Enjoy the conversation!
You can follow the Saskatoon Police Service @SaskatoonPolice
And Kelsie Fraser @kelsiefraser
Host: Kevin Hayes
Runtime: 35:44
Listen
Pause
Download