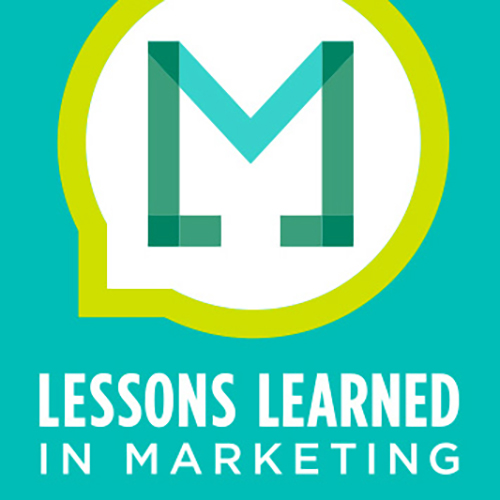 Posted May 2, 2019
LLM 83 Discounting Humanity with Johannes Boegershausen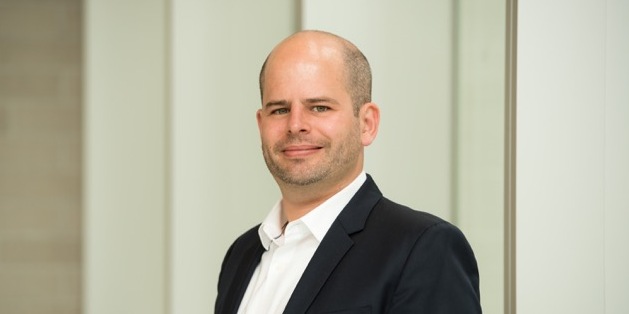 Johannes Boegershausen talks to us about his research project, Discounting Humanity: When Consumers are Price Conscious, Employees Appear Less Human
Johannes is a PhD marketing candidate with UBC Sauder School of Business
Brands often position themselves with low prices, discounts, and sales . When consumers encounter these low‐price signals, they may adopt a price-conscious mentality, hyper-focused on getting the cheapest deal.
A price-conscious mentality can also have negative implications on how consumers interact with other human beings—especially employees.
Listen as Johannes describes the research they conducted and the results.
Learn more about Johannes from his website: boegershausen.net
Follow him on Twitter @JoBoegershausen
Host: David Bellerive
Runtime: 30:53
Listen
Pause
Download